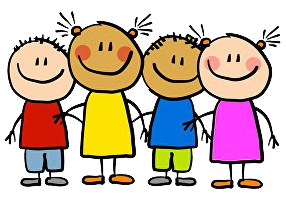 Vacation
Bible School
2017
On July 10-14, 2017, from 6:30-8:30p.m. each evening, we held our Vacation Bible Program for the families that we serve.  There was something offered for all ages.
Over the course of the week…
A total of about 27 preschool and elementary children learned all about the big picture of the Scriptures through the 7C's of History.
Approximately 16 teen boys and teen girls studied the all-important topic of forgiveness
About 30 adult men and women dove into the same study on forgiveness, only in Spanish.
And, about 3 little ones were shown God's love through the care of our volunteers.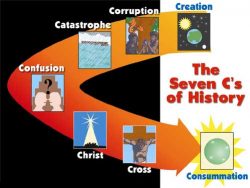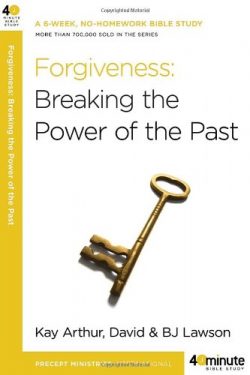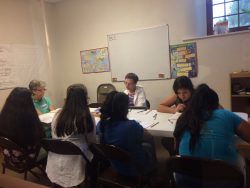 More important than the numeric details, though, are the ways that we saw God work…
One little boy brought two friends with him the first night he came.  Then, each consecutive night, he and his friends brought one more friend with them!
Several children expressed the desire to have a Bible, and now they have a copy of the Good News that is all their own to treasure and to share with others!
One teen boy decided not to go to his karate lessons the week of VBS because the study on forgiveness was more important!
We learned after VBS was over that same teen boy was so impacted by those lessons on forgiveness that he came home and apologized to his mom for how he had been acting and asked for her forgiveness.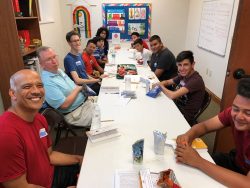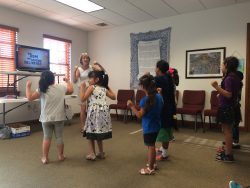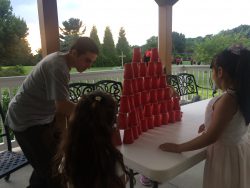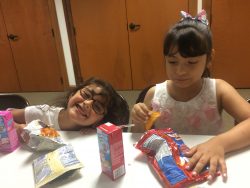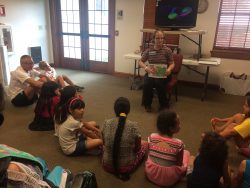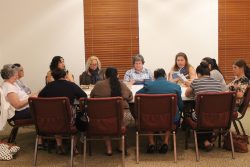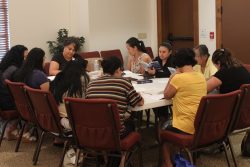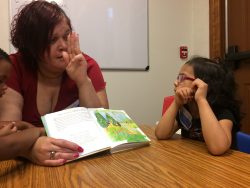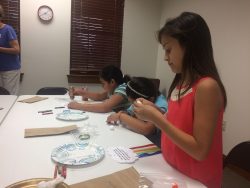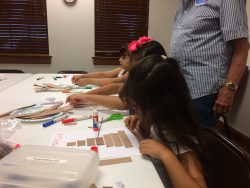 We give thanks to God for the 44 volunteers and staff from over 20 churches who gave of their time and energy to help with the VBS program.  We also praise God for the work that He accomplished during VBS.  And, we look forward to how He is going to continue to do great things in the hearts and lives of those with whom we had opportunity to interact.