The Ladies Bible Study resumed in October after seven months of not meeting due to COVID restrictions.  That first meeting was a happy day!  We are studying, An Anchor for the Soul, by Ray Pritchard.
Because of COVID restrictions, we are unable to provide child care at this time on Friday mornings.  Therefore, those who have small children are unable to attend.  Ladies who have children at home doing virtual schooling are also unable to attend right now.  To minister to these moms, we are sending out cards to them, one per week.  The ladies who are attending the Bible Study write messages inside the cards to encourage them.  We are also, on a bimonthly basis, sending out copies of El Aposento Alto (The Upper Room) devotional to all of our Bible Study ladies to encourage and refresh their spirits.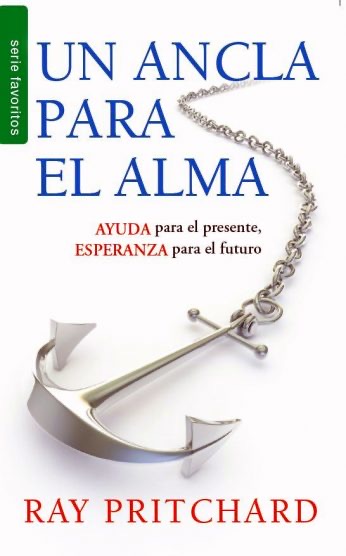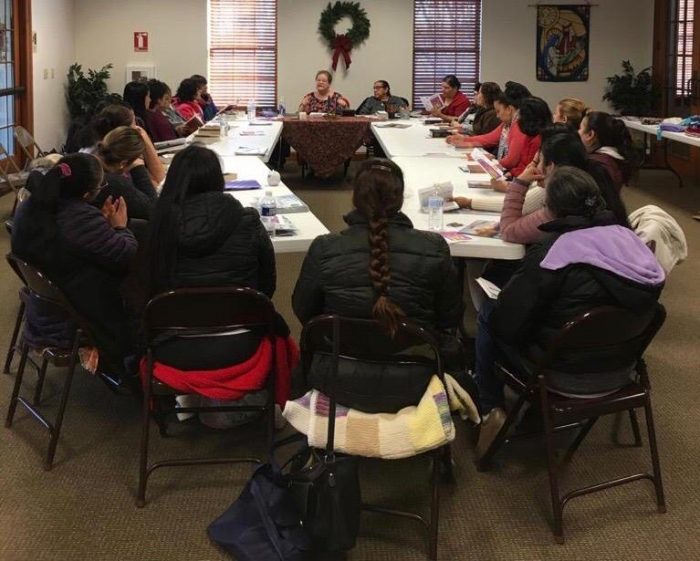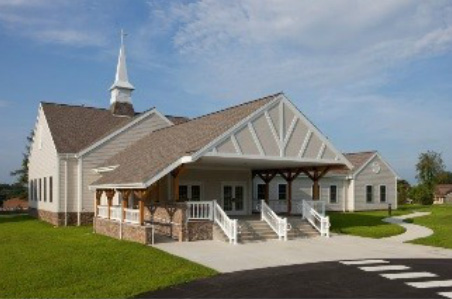 We are grateful to Grace Fellowship of Unionville for allowing us to use their facilities
for our weekly Bible Study.