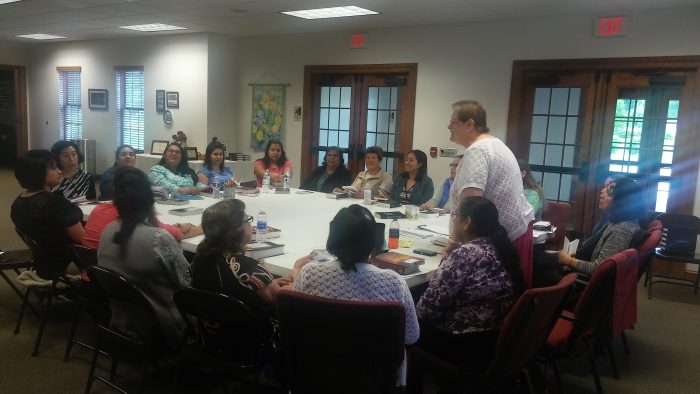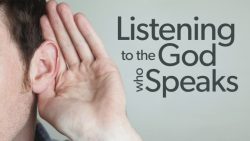 During the months of September through June, our Ministry meets together with Hispanic women in Chester County to study the Bible together in Spanish. They meet together on a weekly basis on Friday mornings from 9:30a.m.-12p.m. to pray and encourage one another. Through the support of faithful volunteers, there is transportation provided to this event for those who need a ride.  Child care is also available through the help of volunteers.  If you are interested in helping in this way, please contact Tabitha at 610-444-3001 for more information.
This year, rather than reading the Word, Dona and the ladies listened to various books of the Bible.  They listened to all of Genesis, Matthew, Acts, some of Romans, Ephesians, as well as Revelation.  The purpose in listening to these specific books was to get an overview of the Bible.
Feel free to check out this unique listening opportunity by clicking on the following link.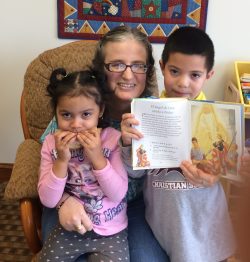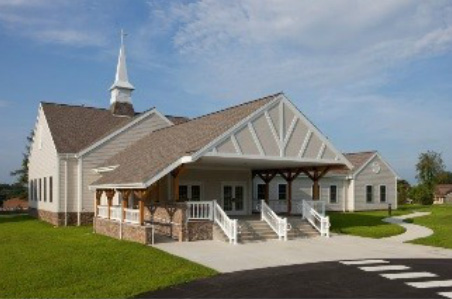 We are grateful to Grace Fellowship of Unionville for allowing us to use their facilities
for our weekly Bible Study.