We assist families in making appointments and coordinating medical services with hospitals, doctor's offices, and other social service agencies.
We have many volunteers to assist with organization in the office and to provide transportation to medical appointments when needed.
We provide one-time assistance for purchase of prescriptions and/or other medical supplies.
We provide layettes for families with newborns.
WHAT WE DO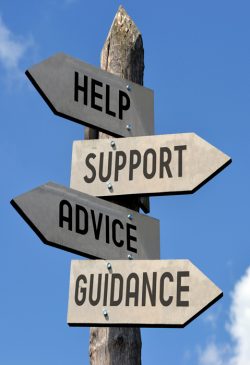 We provide translation and interpretation of medical information to help families understand health needs, make decisions, and follow medical recommendations.
We offer counseling and support for high-risk pregnancies, post abortion stress, and parents with a chronically ill or dying child.
We serve as an insurance advocate for our families and assist them with knowing what financial help is available. We help them communicate with the Chester County Medical Assistance Office.
We help to meet the spiritual needs of the entire family through Ladies and Men's Bible Studies, Good Friday programs for all ages, a once-a-year trip to a Spanish Bible Conference in N.J., and a week-long Vacation Bible School program for the whole family.