America's Keswick is located in Whiting, New Jersey. It is a Christian ministry which holds conferences on their beautiful grounds to provide individuals and families with the opportunity to retreat from daily responsibilities and reconnect with God and each other. Partnering with Spanish-speaking missionaries from Camino Global (now Avant), one of those conferences that America's Keswick sponsors is a Hispanic Conference Weekend. This weekend not only reaches the parents but also provides lessons and care to their children, ensuring ministry to everyone in the family. The conference is still being held for 2021, but, sadly, we are unable to attend. With so many of our families immunocompromised, we know it is unsafe for us to go. Instead, with the assistance of Grace Fellowship Church, we will be livestreaming the sessions Friday night, Saturday morning, and Saturday night. We are offering this only to adults, as we are unable to hold any programming for the children at this time. We will be giving clear directions to those who can livestream from home so that they can have access to the programming as well.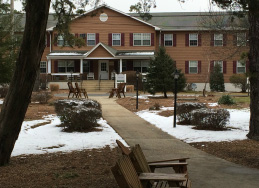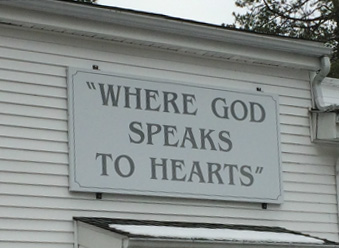 Keswick is also the location of the Colony of Mercy and Barbara's Place, residential ministries for men and women respectively who are recovering from addiction, such as alcohol abuse. The ministries encourage these men, women, and their families to seek the Lord as the Source of hope and transformation in becoming free from bondage.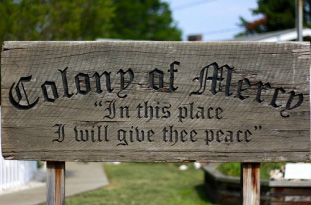 Our Experiences
During the months of January and February we begin to make preparations for the annual conference at Keswick.
The Spanish Health Ministry began to take small groups of Hispanic families in 1985. Since that time, God has grown the Ministry. In 2020, we had 27 Spanish families who attended the Keswick conference. Including our own volunteers and staff, that's a total of 107 people!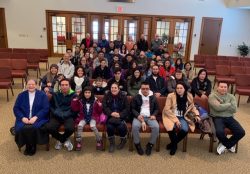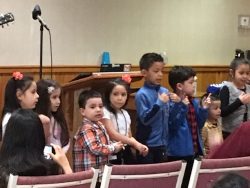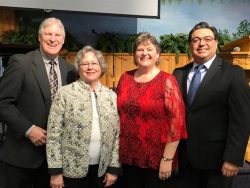 Our Sponsors
It is because of the generosity and faithful giving of many individuals that we are able to provide our families with this opportunity.
We are so thankful to all our sponsors who have provided funds to help these families pay for this weekend and who have committed to pray for them prior to and during the conference weekend.
Whenever a sponsor gives a donation of any amount they receive the names of a family to pray for during the conference along with a picture of the family and thank you letters from them upon their return home.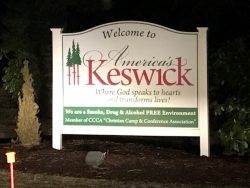 Anyone wanting more information about America's Keswick Conference Center may go to their website.