Our Mission
The Mission of the Spanish Health Ministry is to respond to the medical needs of Spanish speaking high-risk pregnant women and families of disabled or medically fragile babies and children who live in the Southern Chester County area to develop a relationship with them to share the Gospel of Jesus Christ.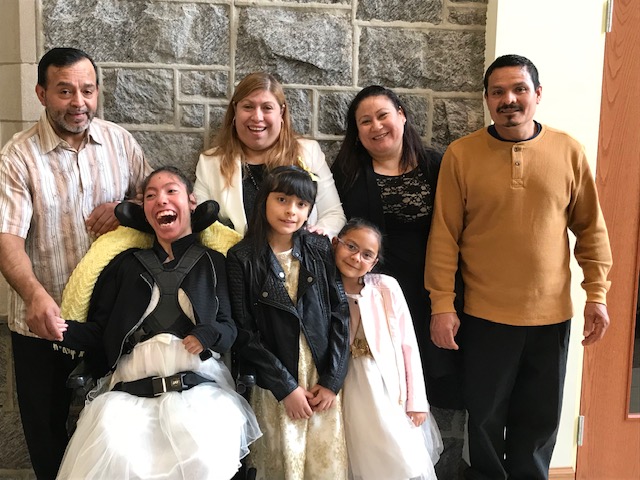 Since 1980 SHM has enjoyed 41 Years of serving Christ by providing assistance to Hispanic Families in Chester County.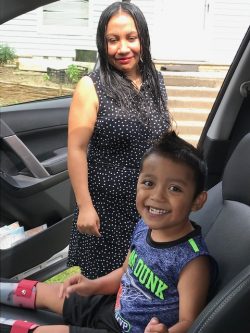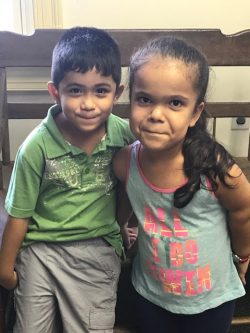 The focus of the ministry is to help Spanish speaking families identify health needs and obtain medical care for pregnant women, newborns, and chronically ill babies and children who live in the area from Kennett Square to Oxford, PA. We desire to meet both their physical/medical and spiritual needs.
Life's stressful situations open the door for sharing spiritually. In all cases, we are able to demonstrate to them the love of Christ with the desire to introduce them to a personal relationship with Christ. We hold Spanish Bible Studies for women weekly on Friday mornings and for men on Friday evenings twice a month. We also have a program on Good Friday and a Vacation Bible School week in the summer for all ages.
We take a number of families to a Hispanic Bible Conference sponsored by and held at America's Keswick in New Jersey. Providing a weekend of rich evangelical Bible teaching for adults and children, it is just like any of the other conferences and retreats run by Keswick. The only difference is that the weekend conference is held in Spanish. For that reason, America's Keswick has partnered with Spanish-speaking missionaries from Camino Global (now Avant) to plan and carry out the conferences on behalf of America's Keswick. We are able to offer this opportunity to the families through the generosity of our supporters who provide sponsorships for the families to attend.