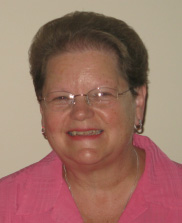 Dona Sensenig, BSN
Dona responded to God's call to serve the Hispanic community and today serves women who have high-risk pregnancies and families with medically fragile infants and children.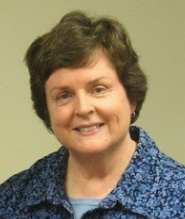 Bonnie Martin, BA Spanish
Bonnie, translator/interpreter, responds to the needs of the Spanish-speaking families who come to our office. She assists them with medical assistance applications, translates and interprets for medical appointments, and provides needed transportation.

Susan Barczak, BS Behavioral Science
Susan started with the ministry in 2017. She oversees cash management initiatives, bank relationships, and day to day treasury operations. She writes grants and helps with building management. Susan believes in a strong community and is glad to be part of the ministry.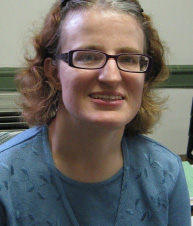 Tabitha Pfitzenmeyer, BA Psychology
Tabitha joined our staff in July 2014. She has taken over the responsibility of coordinating the transportation and childcare for our weekly Bible Study. She also coordinates the planning of special events and programs. In addition, she has cerebral palsy, which enables her to identify with some of the families we serve, who have kids with special needs.

Heather King MSW, PCC
Heather, raised by missionary parents in Costa Rica, is a bilingual receptionist. She answers the telephone, translates documents, makes medical appointments, and helps patients with medical assistance/insurance applications. Heather also does computer work in the office.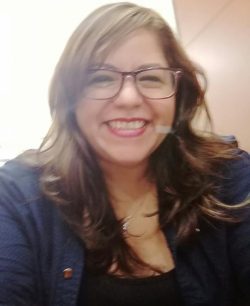 Ethel Sosa, OB/GYN (IMG)
Ethel, who is from El Salvador, is a Spanish-speaking supports person who does computer work in the office. She contacts patients concerning medical appointments and helps with medical assistance/insurance applications. She also assists with Friday morning Bible Study.
The remainder of our staff are volunteers.
Janet, Vivian, and Edie all volunteer one day a week to maintain all our patient files as well as other office functions. Janet and Edie have volunteered more than 20 years! Ed is our IT volunteer and keeps the computers working properly. This is critical for us to do our work. Our volunteers keep the office running!
In addition, several faithful volunteers help with childcare and transportation for the Ladies' Bible Study on Friday mornings. And still others join us to help during our Good Friday and VBS programs.
Vivian Haines, BS Elementary Education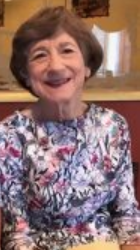 Janet Johnson BA Math, MS Computer Science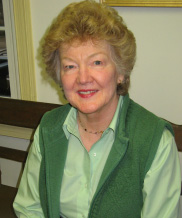 Edie Neithercott, BA Rehabilitation Education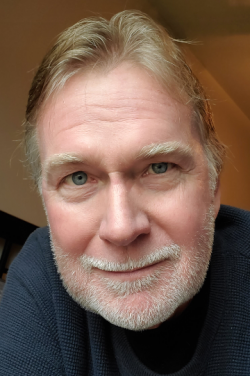 Ed Mytych BS Mathematics, MBA
Board of Directors
Our Board of Directors meets monthly to provide oversight and direction for the vision and mission of the Ministry. They provide prayer support for the staff, volunteers, and families with whom we work. The Board of Directors is responsible for overseeing the policies and procedures of the ministry as well as writing position descriptions and have the final decision regarding interviewing and hiring.
There are 6 members on the Board of Directors, each bringing their own area of giftedness. Dona Sensenig, the Director of the Spanish Health Ministry, has worked among the Spanish-speaking families of Southern Chester County since 1974. She has a great understanding of and love for Hispanic families and a desire to share the Gospel with them. Chuck Lunden, a CPA and financial expert, contributes understanding and discernment regarding our financial decisions. Leigh Kelleher also has a background in business and contributes her insight and discernment in financial decisions. Addison Scott has experience in the field of technology, so his technical support and insight are helpful in an ever-changing technological age. Retired nurse, Lois Aldrich, brings to the Board an understanding of the medical needs of our families. And, David Smyth has a background in corporate accounting and non-profit administration. These 6 people represent six different evangelical churches in the greater Southern Chester County area.